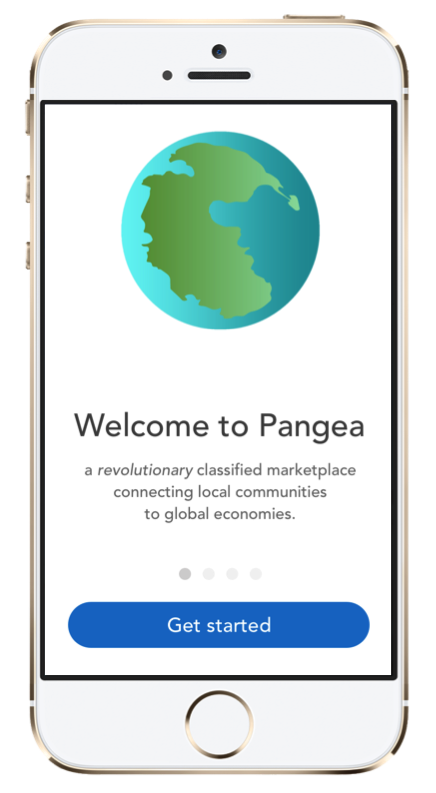 Pangea is the future of the peer-to-peer economy.  Our mission is to make each and every process of local commerce transactions as efficient, reliable, and inexpensive as possible.
COMING SOON TO AN APP STORE NEAR YOU
PANGEA BELIEVES IN THE POWER OF THE PEOPLE
UNLEASH YOUR INNER ENTREPRENEUR
On Pangea you can market your assets and build your reputation.  Everyone has something to offer the world.  Earn money how you want, when you want.
VALUE YOUR SKILLS AND RESOURCES
Pangea provides the tools to list any services and goods you are willing to sell, build your legitimacy and credibility as a provider, and conduct peer-to-peer transactions. We don't determine the price of what you have to offer, you do.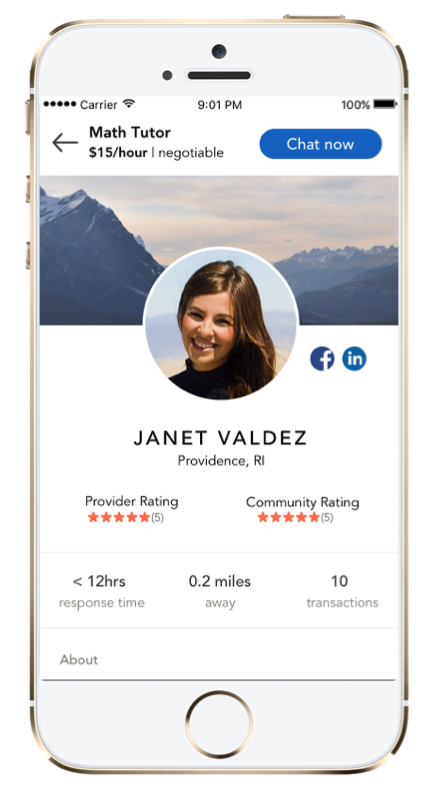 CONNECT . COLLABORATE . CREATE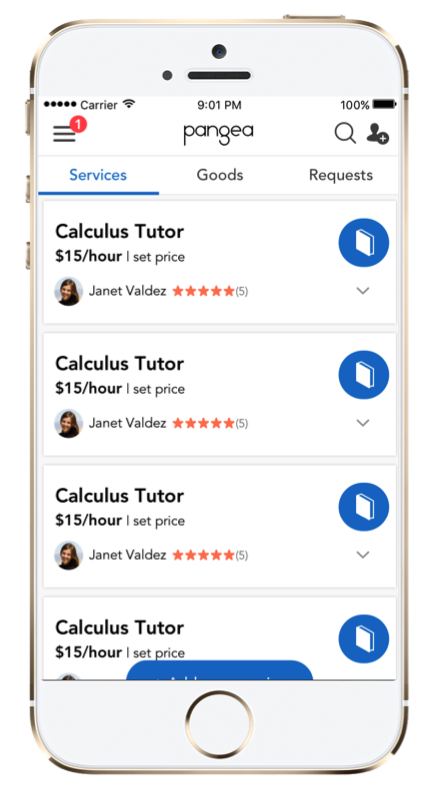 TAP INTO THE POTENTIAL OF YOUR COMMUNITY
Seamlessly search services and goods available in your area, and find reputable providers backed up by reviews and ratings.
BUILD TRUSTED RELATIONSHIPS
We offer the tools to communicate, negotiate, and transact with individuals around you, while providing a platform that fosters a personal bond between buyers and sellers.
 SIGN UP FOR THE BETA TEST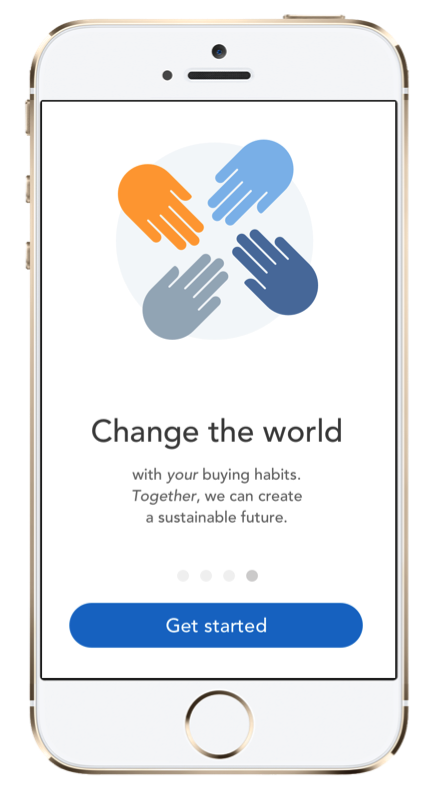 COMING SOON