DRIVEN. DETERMINED. DISCIPLINED.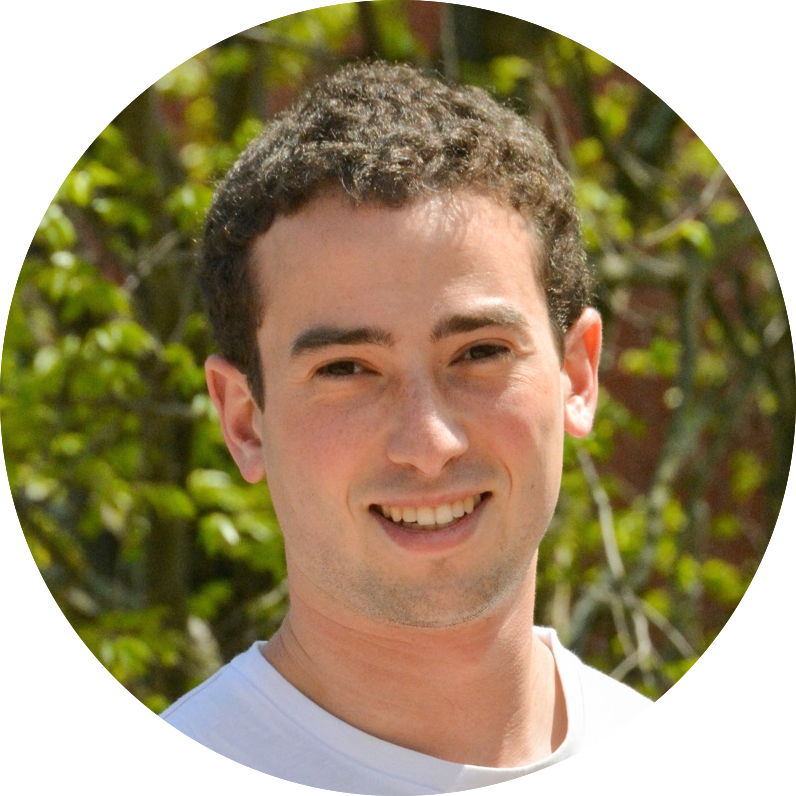 Adam Alpert
Buisness Mind
Our Handiman.  Adam's background in film-making taught him how to manage teams, adapt when things break, and turn vision into action.  We describe him as the pre-frontal cortex of the team.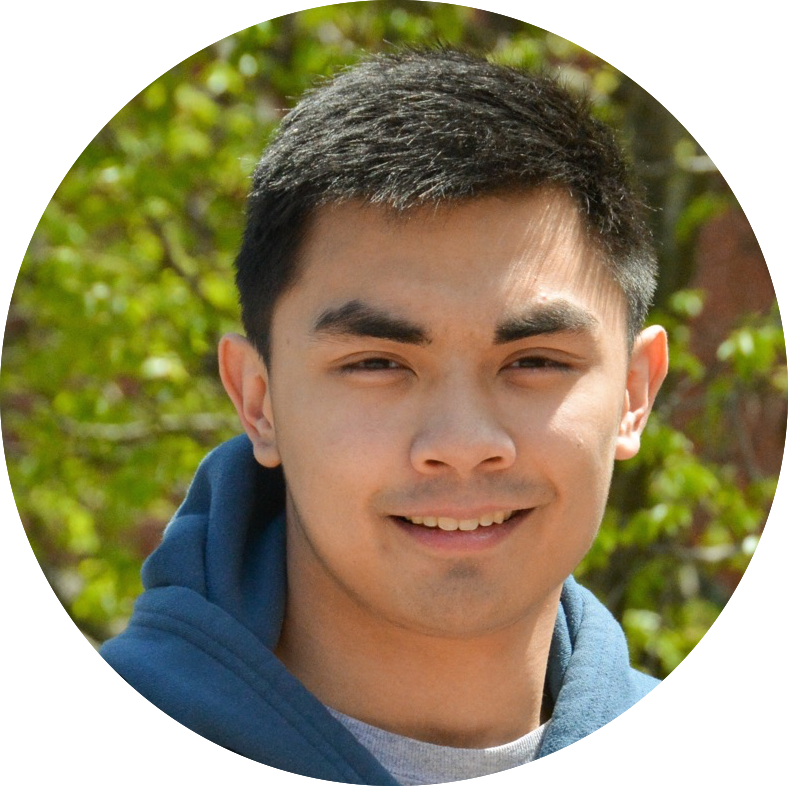 John Tambunting
Technical Mind
Our Technologist.  John's Background in Applied Math and Computer Science has given him the problem solving skills needed to build our product.  We describe him as the left hempisphere of the team.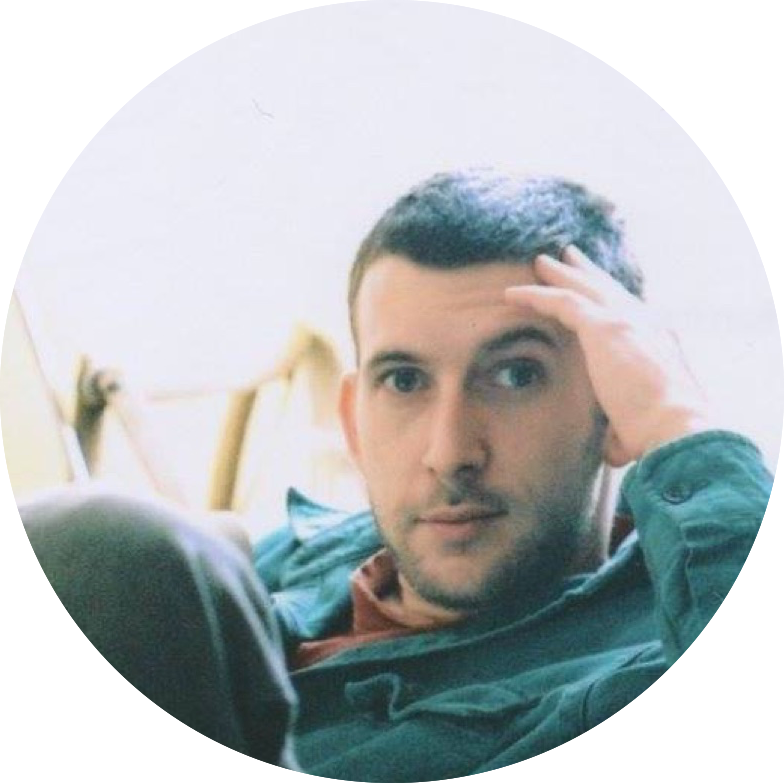 Isaac Zussman
Creative Mind
Our Inspiration.  Isaac's background working everything from construction to childcare has given him a diverse range of perspectives.  We descibe him as the right hemisphere of the team.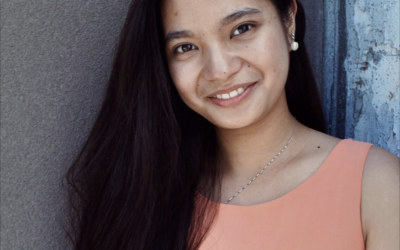 AMBER TENG: People & Operations 1st Jan, 2018 By Adam Alpert Behind The Company From growing up in the Philippines, to double concentrating in Economics and Archaeology at Brown Univeristy, and working with several startups in South East Asia and as a risk analyst...
read more